Date: Thursday, May 13 2pm ET (11am PT)
Presenters: Greg Stucky, CRO and Kayte Hamilton, Director Innovation Center
Agile innovation research sprints move you to market quickly while using behavioral research to support rapid decision making. They represent a paradigm shift from a stage and gate innovation process and increase the success rates of new introductions. While an agile process saves time and costs and increases success, there are also a few big challenges when moving to an agile process. Addressing these essential challenges avoids critical mistakes and disagreements which slow the process down and limits the team's ability to be successful and move to market more quickly.
Join us for a webinar where we share solutions to three of the biggest challenges (mistakes) companies make when moving to agile and how to ensure you have a roadmap for success.
In this session we will cover
New behavioral metrics for faster decisions
Getting comfortable with new methods
Broadening perspective in your team
Join us to see how to improve your agility.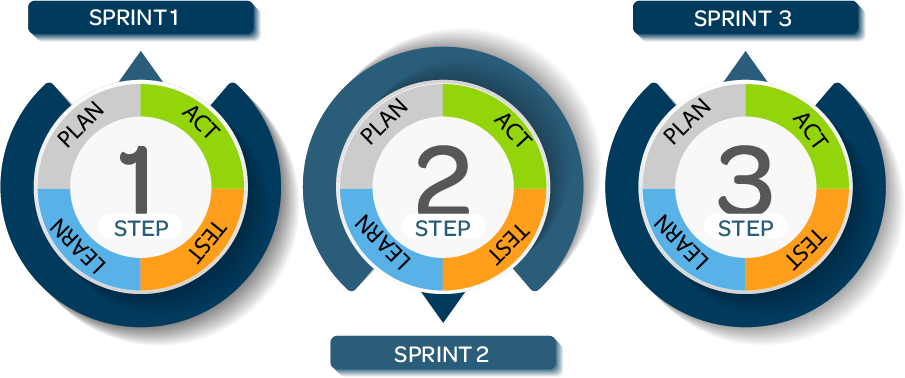 A clear and bold header